Click menu to view or download PDFs below.
Crispy Catfish Sandwich
7 oz farm raised catfish fillet lightly floured, rolled in seasoned cornmeal crumbs and fried golden crisp. Set on a grilled bun with lettuce, sweet onion, pickle and tarter sauce. Served with Choice of side.
$10.5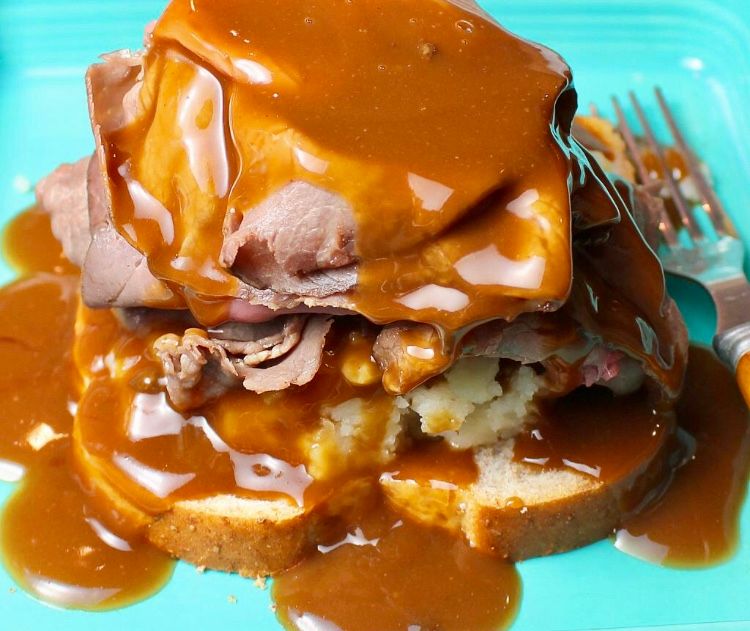 Open Faced Roast beef
A generous portion of thinly sliced Choice top round of beef served hot on grilled thick cut Texas toast with creamy mashed potatoes, gravy.
$10.5
Sloppy Joe Sandwich
A generous portion of our sloppy Joe on a butter grilled bun with fries and slaw.
$10